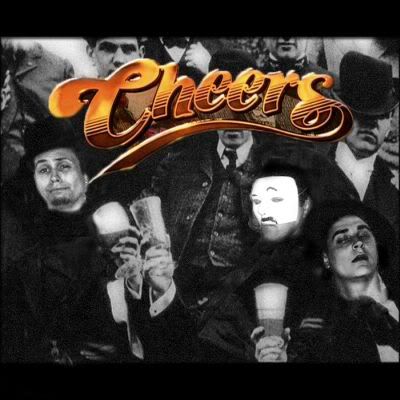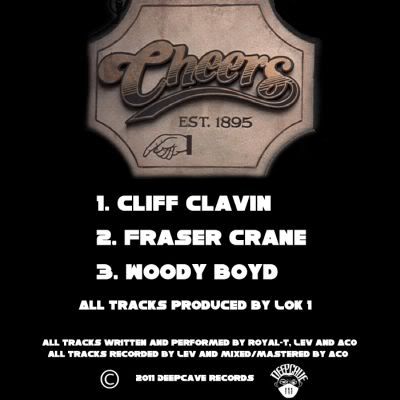 TO DOWNLOAD THE CHEERS EP FOR FREE CLICK HERE
Deepcave's own Royal-T and Lev combine with Vancouver Island based MC ACO for a 3 track EP over beats by
Boston's Lok 1. The EP features the trio passing around intricate rhyme patterns with clever wordplay and an underlying Boston theme. The Cheers available for free download now!